Lake Manyara National Park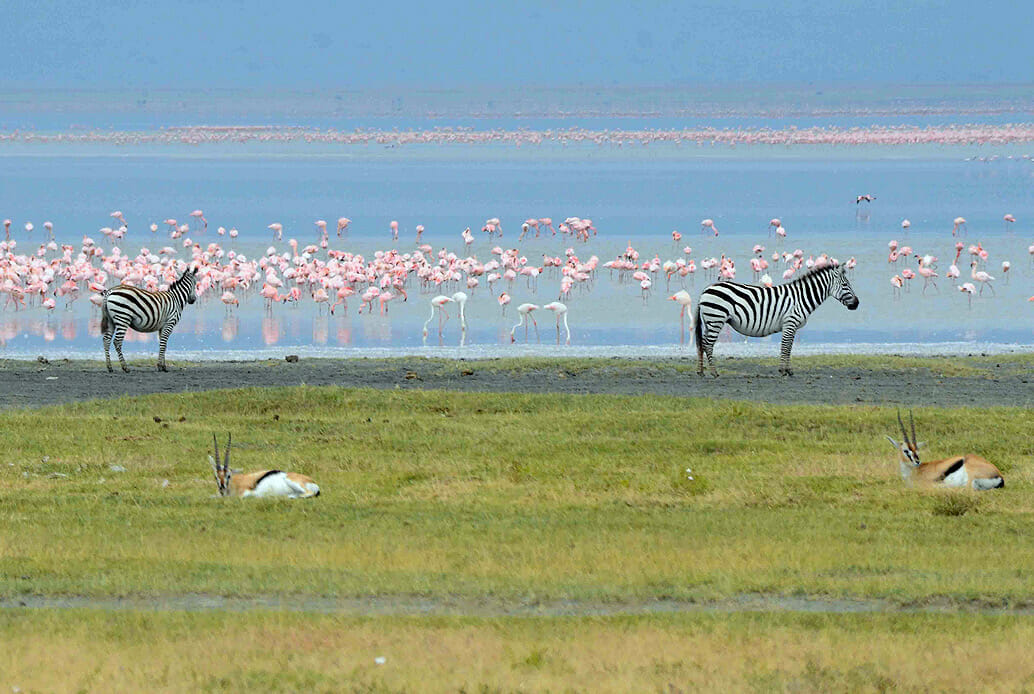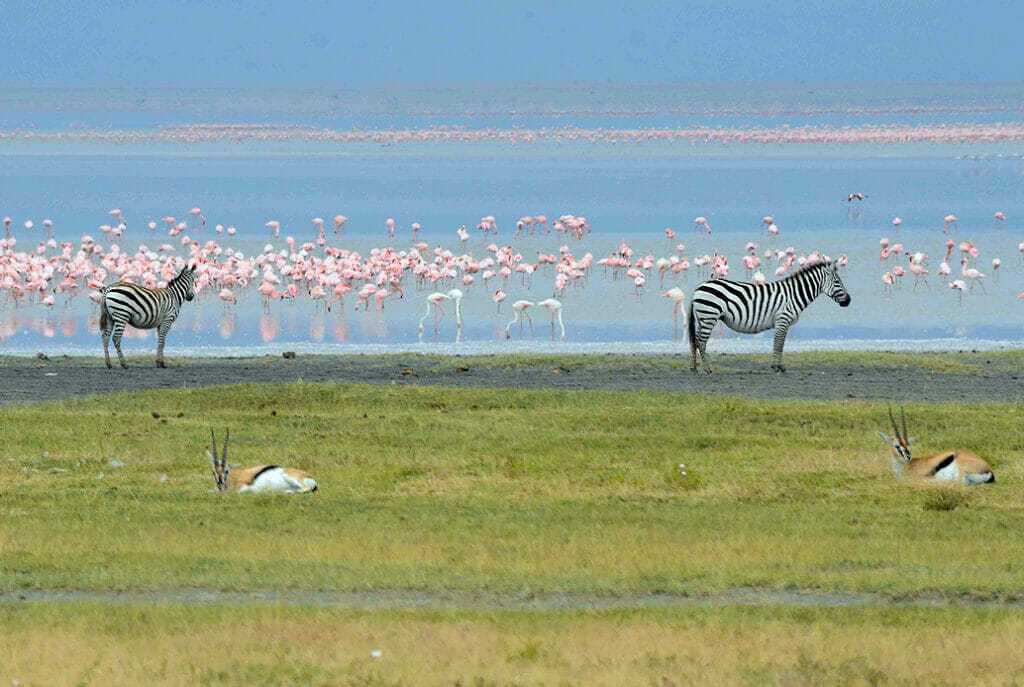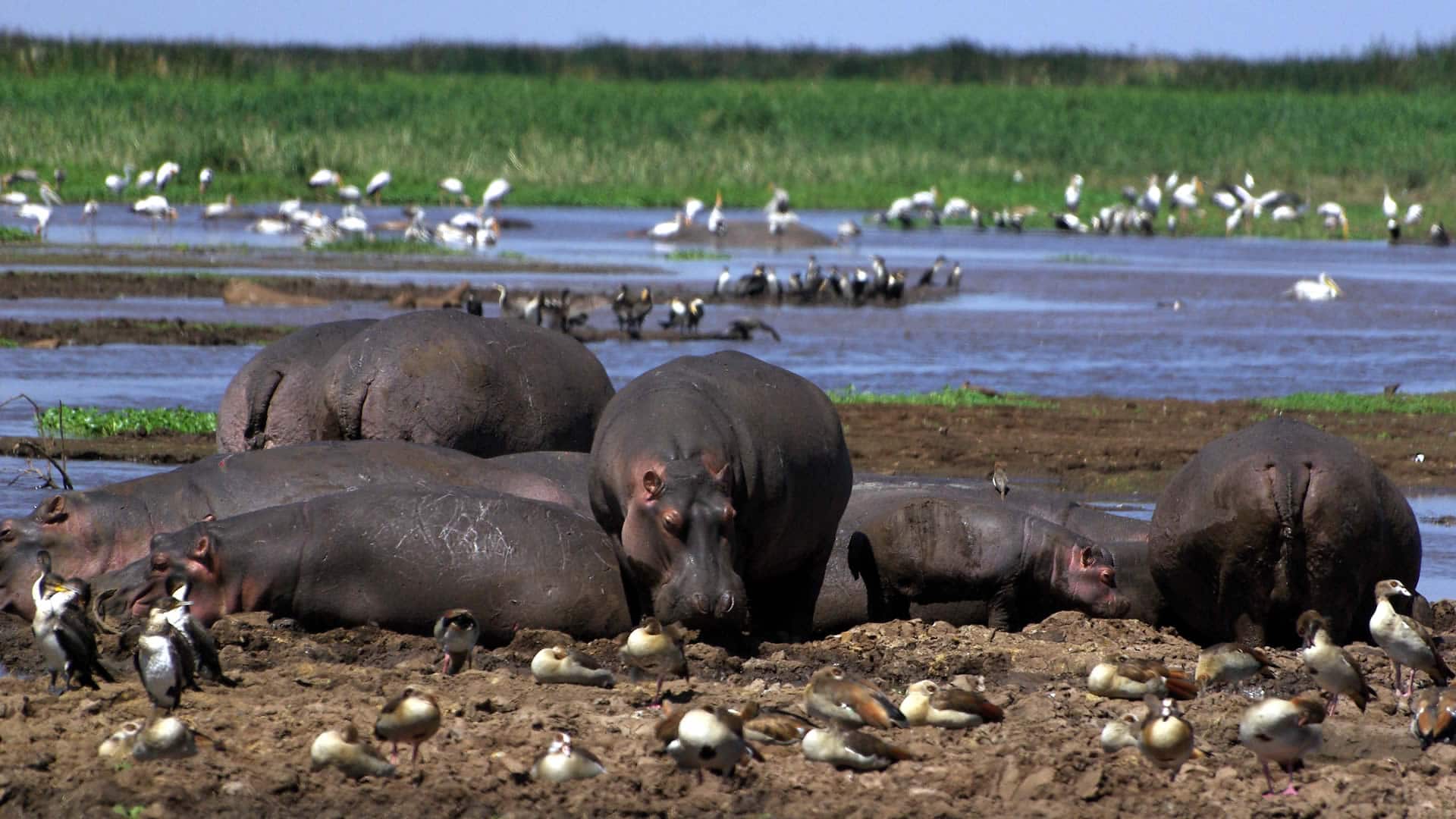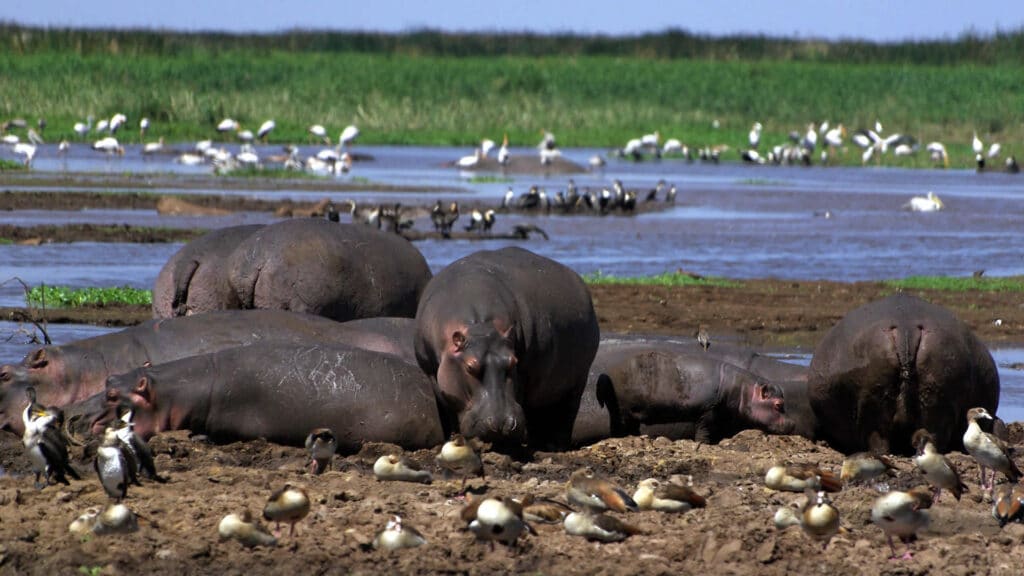 Lake ManyaraNational Park lies up against the steep western wall of rift valley. It is directly en route to Ngorongoro from Arusha and Tarangire therefore this makes it very popular for either day trip or overnight.
Lake Manyara national park was declared the world biosphere reserve in 1981 hence it is an exceptional national park that deserves a visit regardless of where it Is located.In the south of the park is found extensive hot water spring as testament to the active tectonic nature of the rift valley.
Most of the characteristic east African mammals are found in Manyara including cheetahs, leopard, buffalo, hippos, elephants, giraffe and the largest baboon troops in Africa. It is in Manyara where some lions opted to rest up in the trees during the heat of midday, giving rise to the mistaken belief that the Manyara lions are somehow different .Lions in many part of Africa spend time in the lower broad limbed branches of trees probably to escape flies.
Lake Manyara National Park is also known for flocks of thousands flamingos that feed along the edge of the lake in the wet season. 
Activities in Manyara National park includes Game drives, this is the main activity. Guests can enjoy driving along the network roads within the park.
Another exciting activity in the park is Manyara has one of the largest tree canopy walkway in Africa.At Manyara, guests can also enjoy canoeing in lake Manyara;however, this activity depends on the level of the water at the lake.